Tuxedo Tennis Club
A non-profit, public club that promotes fitness, camaraderie, and the sport of tennis for everyone.
Six Hard Courts

Two with lighting for night play
Court Reservations

 Clubhouse

With washrooms
Patio and Green Space

 Social events

Friendly

Inclusive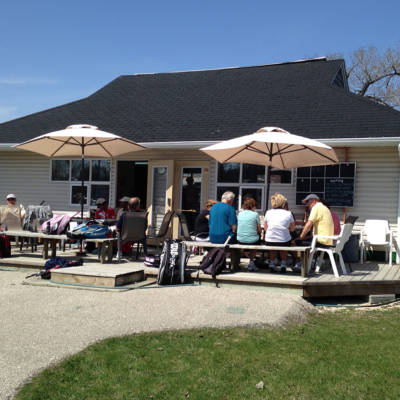 Reasonable
Membership fees
Public Access

With $10 guest fee
Variety of Programs 
For all ages/abilities read more…
Children's Programs

+ Teaching professional
Tennis Lessons
Private lessons are available from our onsite teaching pro. For both recreational and high performance players, children and adults.
Play & Programs for all levels!
We welcome all ages and skill levels at Tuxedo Tennis Club. We pride ourselves in being a friendly inclusive tennis club.