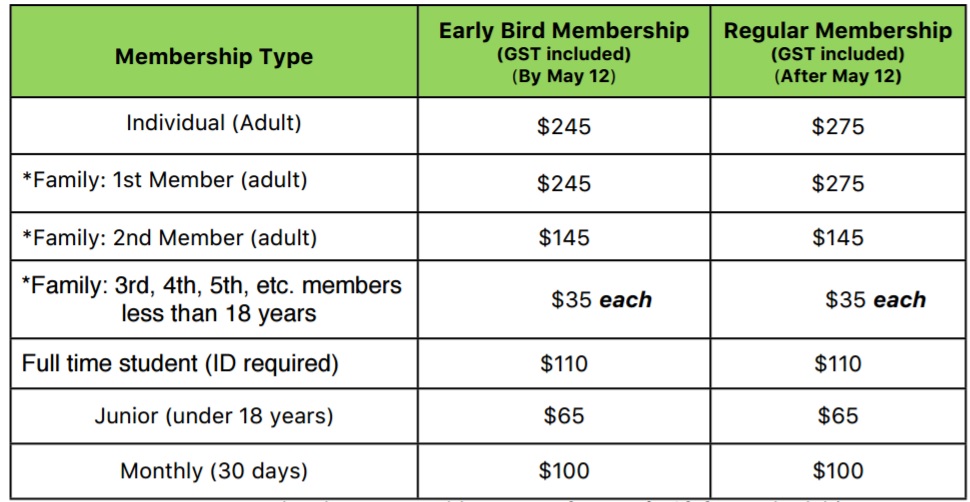 Members MUST wear shoe tags at all times when on the courts.

Please change or clean shoes before entering the courts.
Guest Fees
The general public is welcome to play at TTC at all times except during organized activities – see list of organized play on the PROGRAM page.
Guest Fee Policy
Each member is given three guest passes that can be used by family and friends.

The general public may also drop in and pay a $10 guest fee for the day.  

Rules for guests: Each guest must register at the front desk, hand in a guest pass OR pay the $10 guest fee. No exceptions.